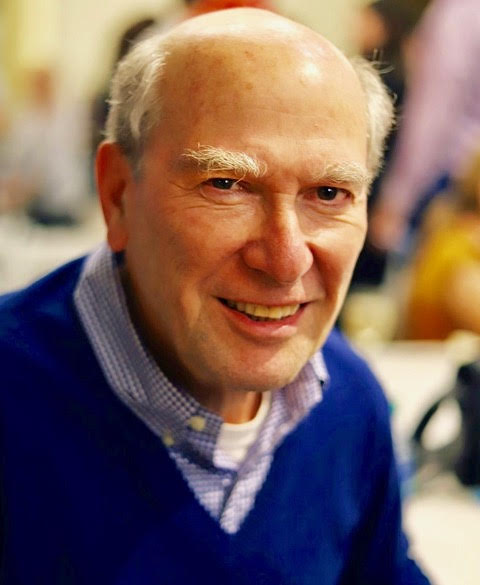 Stephen Listfield led Conservative congregations for forty years after being ordained in 1974 at the Jewish Theological Seminary rabbinical school. He was the class valedictorian. Originally from New Jersey, the rabbi studied at both Rutgers and Princeton universities. He is a member of phi beta kappa.
Rabbi Listfield says his most fulfilling achievement during his career was the creation of a huge singles program at Adas Israel Congregation in Washington, DC.
He is responsible for more than a hundred Jewish marriages and for thousands of young Jews finding their way back to synagogue.
His saddest memory is that in the decade of the 2000's he was rabbi of Tree of Life Synagogue in Pittsburgh, where 11 Jews were massacred at Shabbat prayer in 2018. Rabbi knew five of the martyrs well. He describes them as "the gentlest people anyone could ever wish to meet."
Rabbi Listfield's non-pulpit rabbinic service included teaching undergraduates at The American University in Washington, and teaching senior rabbinical students at the Seminary. While leading Adugath Israel Etz Ahayem Congregation in Montgomery, AL, he also accepted the assignment as Jewish chaplain at the Federal Prison in the capital city.
Rabbi Listfield says that the greatest lesson he learned in his years of rabbinical leadership is that the more we love our fellow Jews, the more we love all of humanity. Love always starts at home but it spreads its wings infinitely.